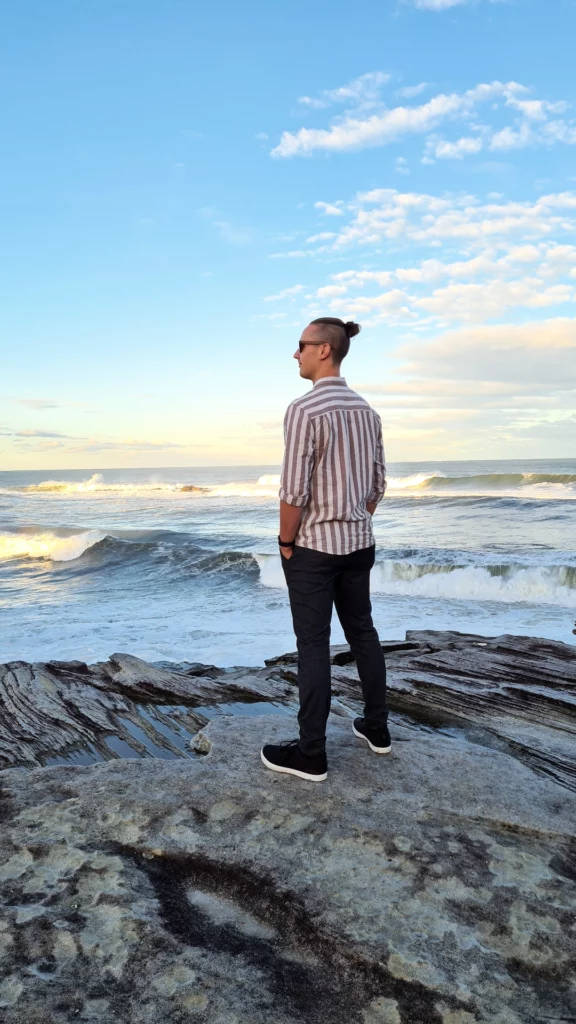 Hey, I am Erik, a German potato living in my home by choice – Sydney. More specifically, I am living right at the beautiful Coogee beach. I could not think of any better place to live. Here, we are right at the heart of one of the world's busiest metropolis, while having the beautiful coastline and the huge Centennial Park at our doorstep. In 2017, I lived in Ultimo for about a year, and I was loving it. The proximity to the CBD and having the entire city at my doorstep was an amazing experience. Now, I would not want to miss Coogee's nature and community. Having so much nature around is such a gift!
I am not great at multitasking, so my life is focused on a few big circles. My work/studies in Cybersecurity, my sport – CrossFit, marathon running and my first triathlon next month, and of course, my beautiful girlfriend Laura that co-authors this blog with me.
At the moment, I am undertaking a PhD at UNSW Sydney working on privacy-enhancing technologies. Instead of boring you with more details, I just refer to my professional blog in case you really want to hear more about that: erikbuchholz.de.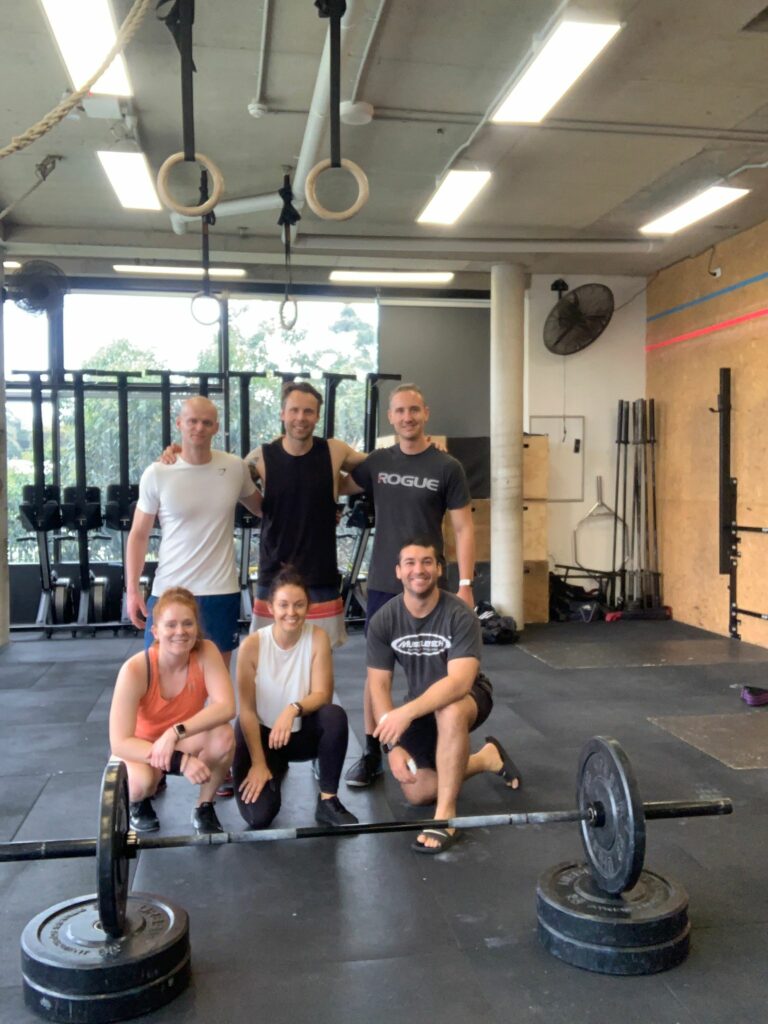 Last year, I had my 10-year training anniversary. I have been training since I was 16 years old, and seen all sorts of training philosophies and nutrition protocols. Next to Computer Science, nutrition & fitness are the areas I am most passionate about. I started with classic bodybuilding, spend some in the world of heavy weights (powerlifting), ran many half-marathons and two full marathons, and finally found my way to CrossFit. Besides, I have only 3 weeks left until I will complete my first triathlon on the 7th of May 2022. Although I completed the Precision Nutrition Certification, training is and will stay a hobby only. Still, this is one of the most important topics in my life, so I am sure you will read one or two things about it on this blog.
In May 2021, I arrived in Sydney to pursue my PhD at UNSW Sydney. I had just completed my Master of Science in Computer Science and was looking for the next challenge. With my friends being scattered all around the globe, there was no better time to go on another big adventure. When I was in down under in 2017, I managed to travel nearly all around Australia, as you can read in my previous blog "Surrounding Australia". Still, there was no place in the world I would rather want to live. To make the start a bit simpler, one of my best friends, Villy, was still living here with his now wife Veronica. They were so kind to host me for the first three weeks, which made things exponentially simpler for me! 🙏🏼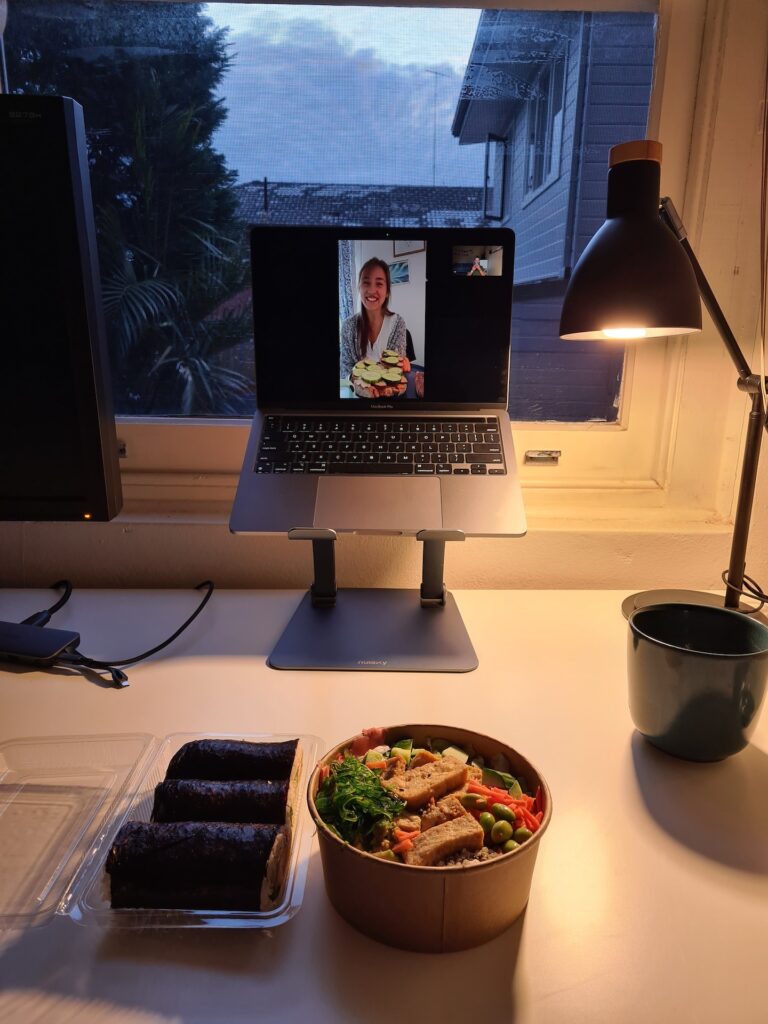 Not gonna lie – as much as I love Sydney, the settling-in was a bit harder this time. Not only did the 4-months Sydney lockdown start only a few weeks after my arrival, pretty much as soon as I had found an apartment, but in addition Laura only decided to stay with me while I was sitting in hotel quarantine, such that we had a lot of uncertainty ahead. Distance relationship is bad, but having not the slightest cue when you will meet again, in times of COVID and global crises, is worse. The first 9 months in Australia were mentally stressful, but we made it. It took many many calls, flowers, and chocolate packages, but I could not be happier to have my co-author living in the same flat.
The one thing that kept me from going insane in all this mess of lockdown, distance relationship and the initial disorientation of a PhD journey was CrossFit Coogee. The outdoor sessions during the lockdown were the best hour of my day during the four months of Sydney's lockdown and nearly all my friends are from this gym. I could not be more grateful to be a part of this amazing community. I could not say it better myself, so I gonna steel another member's words:
This is not just a gym – it is a friendship subscription.